Product Overview
"I Gotta' Believe!!"
Now you can have your very own personal rapper in your home!
Designed after the lovable dog from the "PaRappa the Rapper" Series!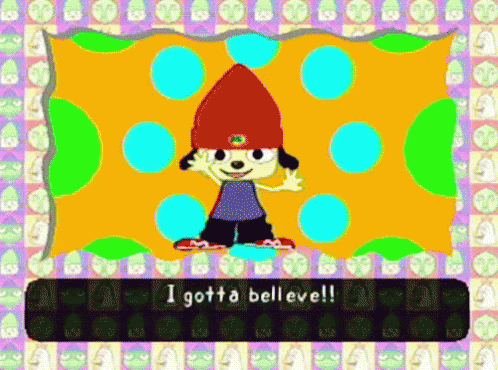 This Plush is crafted by Stubbins with High-quality and lightly-weighted material making it perfect to sit beside you on flat surfaces or desktops.
Officially liscensed by Playstation.